About Us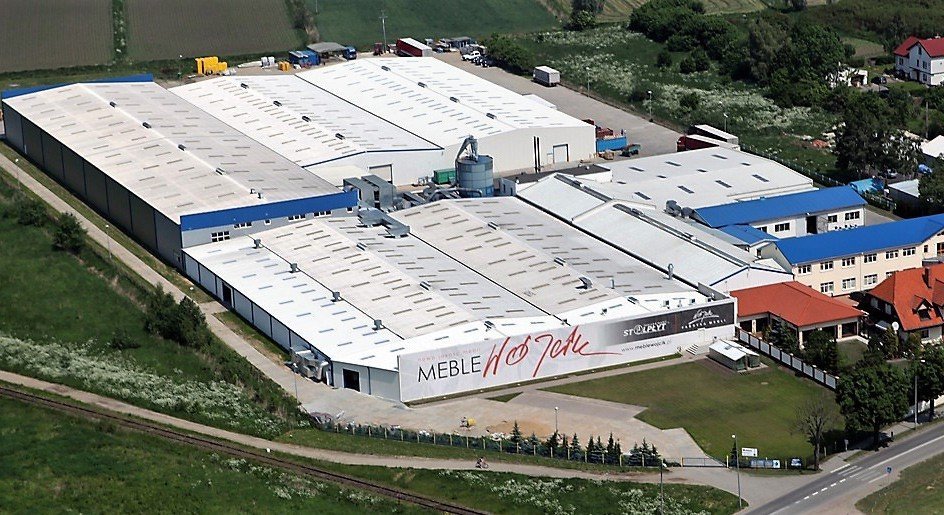 Experience since 1986
The first manufacturing facility was founded by carpenter Leszek Wójcik in 1986. Since then, the company has remained in the hands of the Wójcik family, and consists of three modern factories located in Elbląg, which specialise in the production of cabinet furniture for self-assembly. Every month, our furniture reaches over 20 (mainly European) markets such as Poland, Germany, Austria, Great Britain, Switzerland, the Czech Republic, Slovakia, Belarus, Ukraine and many others.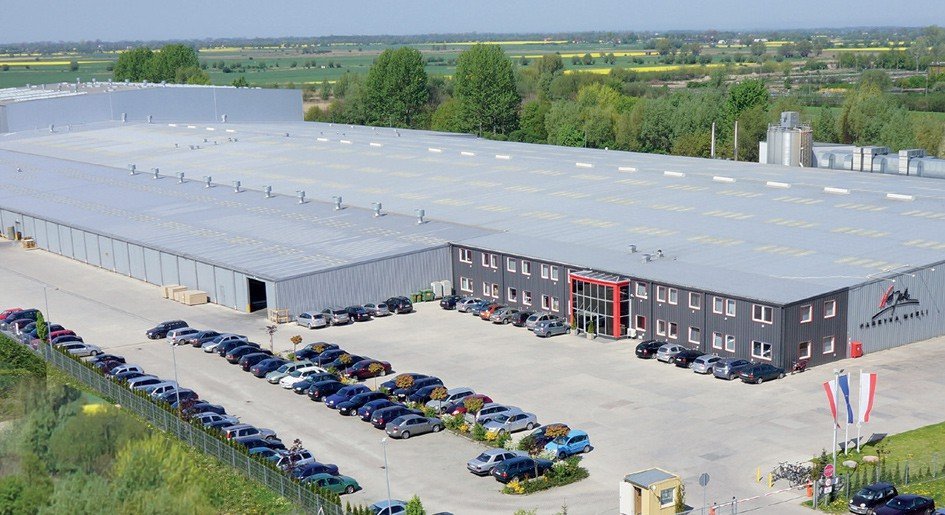 Production and warehouse area – over 77,000 m2.
This area includes modern machinery from renowned manufacturers (HOMAG, SCM), and a high-bay warehouse equipped with an advanced warehouse management system. As a result, our offer is characterised by high-quality production and logistics. Every month, we use more than 11,000 m3 of board to manufacture our furniture, and over 50,000 pieces of furniture leave our production lines every week.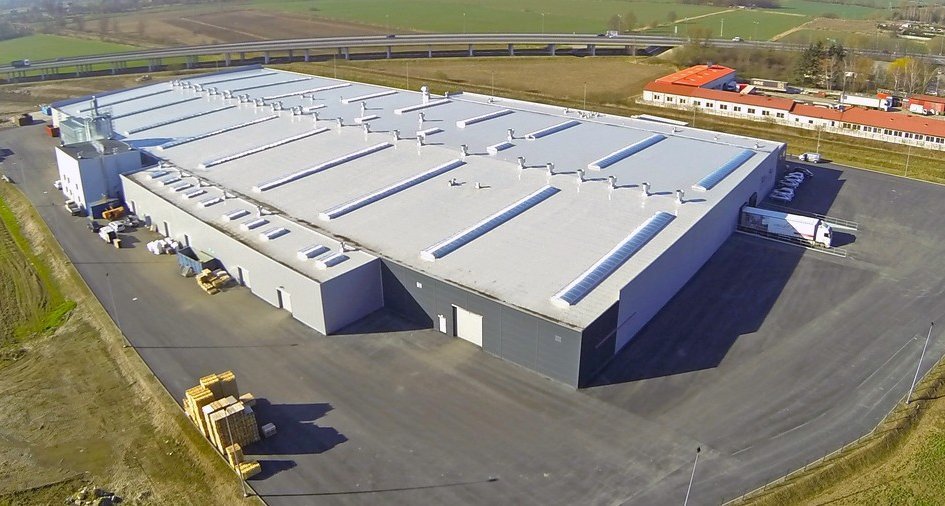 Over 1,300 qualified employees
Our employees are an experienced team of over 1,300 people who seek to provide the most comprehensive processing of our customers' orders. Our advanced training programme and work placements carried out in our factories place us among the most-popular employers in the region. (If you would like to learn more about the programme, 'Carpenter - the profession of the future', please visit www.zawodstolarz.pl )