Why Us?

Why
Meble Wójcik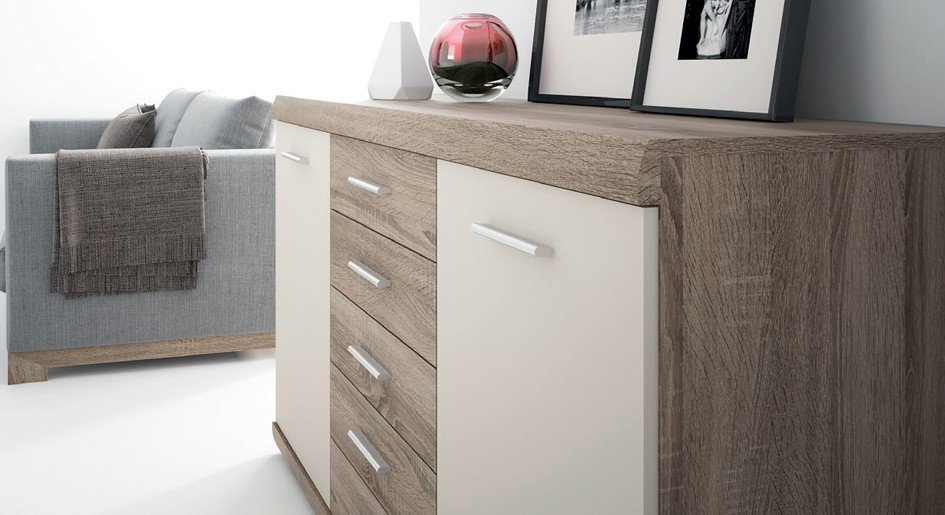 High Quality
All furniture from Meble Wójcik's collection is made from high-quality laminated board that's resistant to damage, scratching, high temperatures and moisture. This feature, combined with the use of modern technology, certified materials and accessories, and tight quality control systems means that the furniture is extremely durable and retains its elegant look for many years.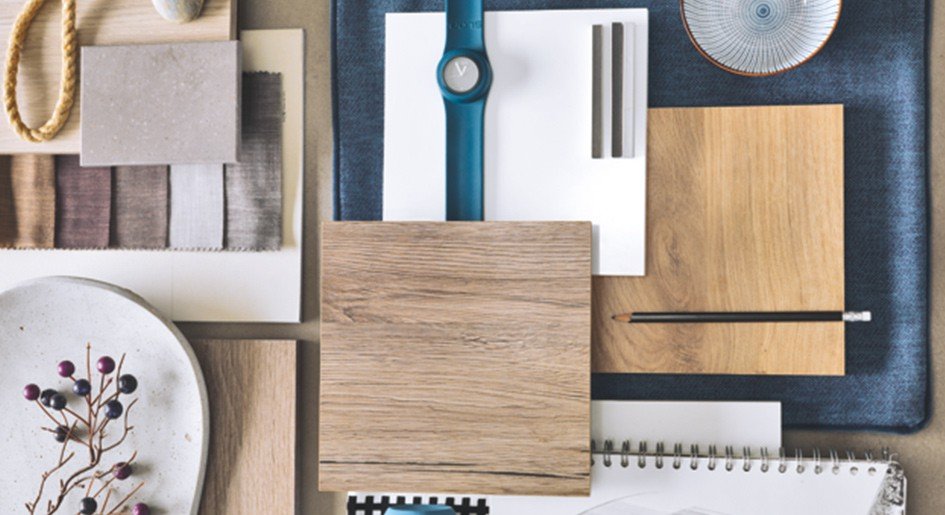 Original Design
Following the latest design trends and the tastes and expectations of our customers, we create – in collaboration with designers and the Product Development Department – our own, original designs that combine elegance and functionality, using innovative ideas, attractive colours and high-quality materials.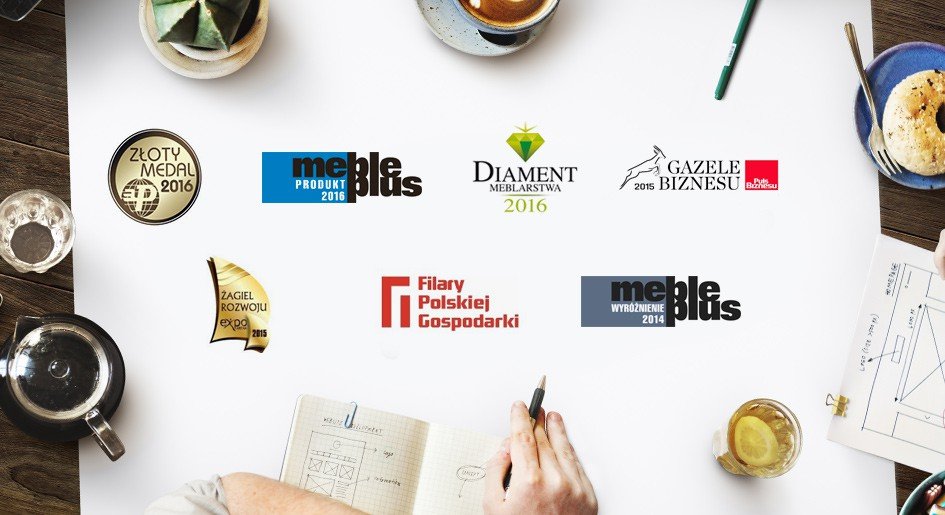 Brand recognised in the industry
The Meble Wójcik brand has received many awards in image competitions and prestigious rankings, and our furniture has received numerous industry awards. Meble Wójcik's most important distinctions include awards such as: Forbes Diamond, Product of the Year of the Magazine Meble Plus, Gold Medal of the Poznań Furniture Fair, Box Furniture Manufacturers' Ranking, Diamond of Furniture, Business Gazelles of the Magazine Puls Biznesu, and title of Good Company of the magazine Rzeczpospolita.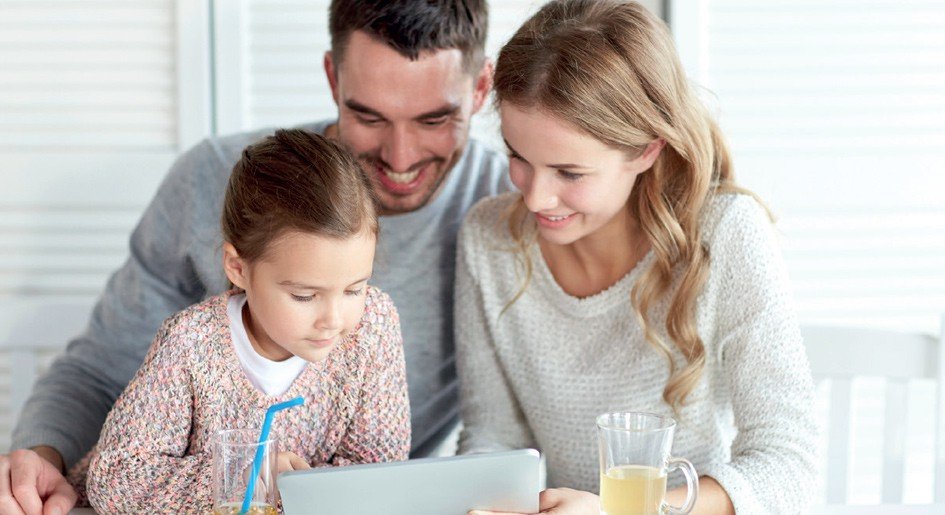 Good price
While we strive to offer original products with the best performance qualities ​​and unique styles, we also keep in mind that they must be affordable. Advanced technological solutions, optimisation of the production process, and our production scale allow us to offer you high-quality, elegant furniture at a reasonable price.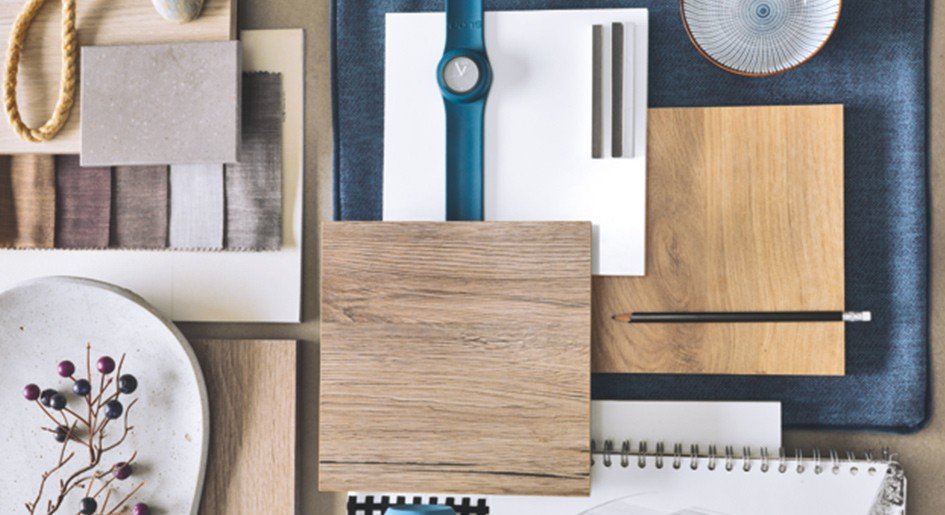 Functionality
Beginning at the concept and design stage, we make every effort to ensure that the furniture from our collections gives the freedom and flexibility of creating spaces in the apartments and houses of our customers, keeping in mind the limitations associated with this. The individual elements of the collection are characterised by interesting and functional solutions, which facilitate their use and optimise the often-limited space in our Polish houses and apartments.